G Cleaner
Colour:               Black / Indigo Blue / Metal 

Size :                   Length 18cm x Height 11cm x Depth 5cm
Strap Length:    (Adjustable) 30cm / 48cm / 54cm 
Weight:              0.215kg 
Material:             Leather 
Inside:                 2 large compartment 
Outside:             1 pocket at the back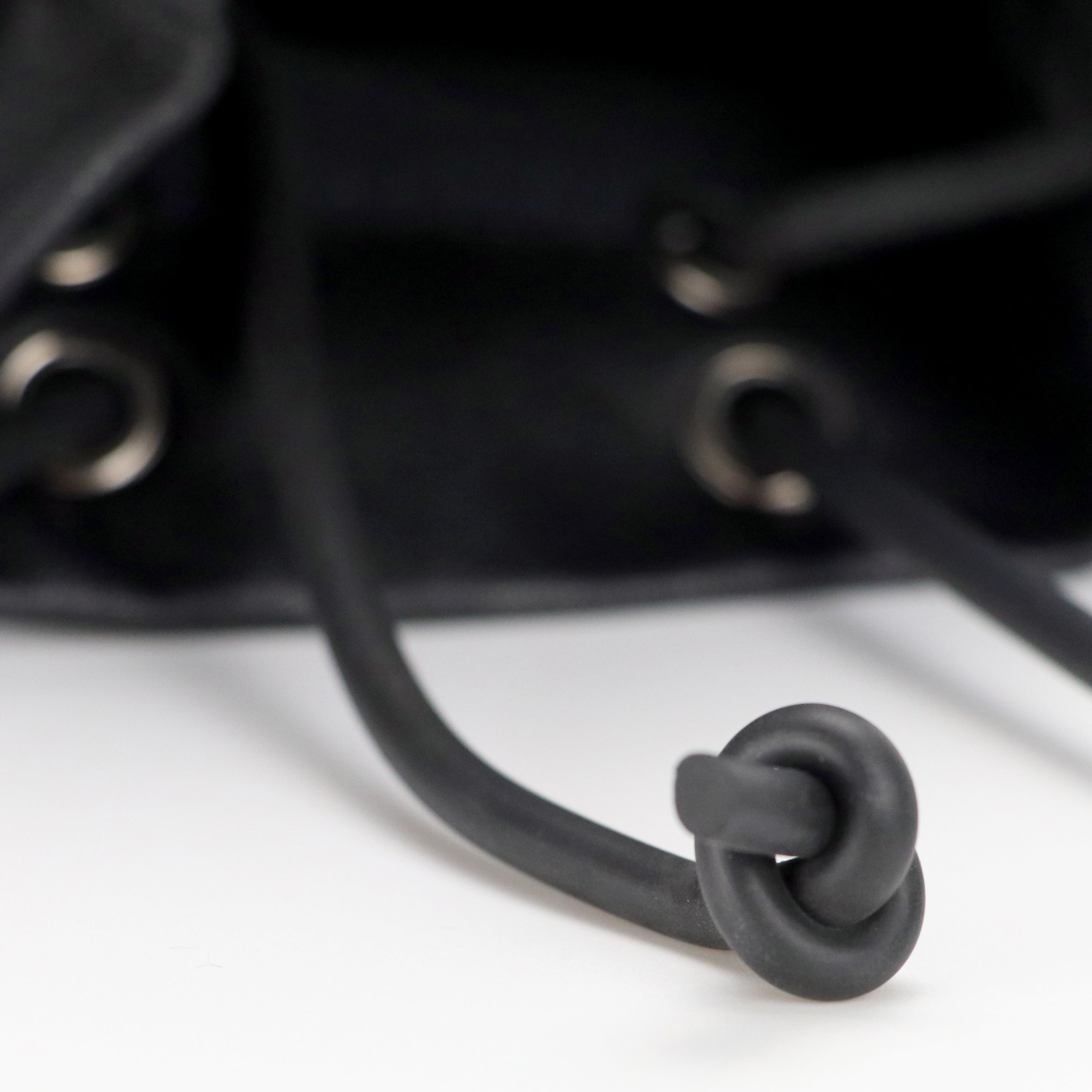 Quality Handcraft

Well-trained craftsman maintain the high standard throughout the manufacturing process

Best Material

Finding the best material is our first mission to keep the product long lasting

Adjustable Strap

Different strap lengths design for different scenario and dressing style

Large Volume
Large capacity provides you with enough space for daily belongings
Design Concept

The name "G Alternator", G stand for Generator, the whole collection is inspired by the portable generator. We take the design features like shapes, patterns, and functions of the electric generator into inspiration, and turn it into bags.
Alternator is the energy converting system inside a generator, we take the shape of it, and become the "G Alternator".
#generator #industrialstyle #unisex

HURRY UP! THE SALE IS AVAILABLE IN:
Customer Comments
個人的に海外での通販は初めてだったので、結構ドキドキしていましたが、香港から海を越えてやってきたのは、丁寧で職人の愛情がこもった素敵なウォレットでした。
設計獨特有型,車線、拉鍊、收邊各方面都十分細膩,質感非常好!而且實品比照片還好看,喜歡賣家經營上的用心與周到,已擄獲我的心!一定繼續支持!
I bought it as a gift, but I'm glad I bought it because it was really nice than I saw in the picture! I'm sure you'll like it!
G Cleaner
Colour: Black / Indigo Blue / Metal 

Size : Length 18cm x Height 11cm x Depth 5cm
Strap Length: (Adjustable) 30cm / 48cm / 54cm 
Weight: 0.215kg 
 Material: Leather 
 Inside: 2 large compartment 
 Outside: 1 pocket at the back