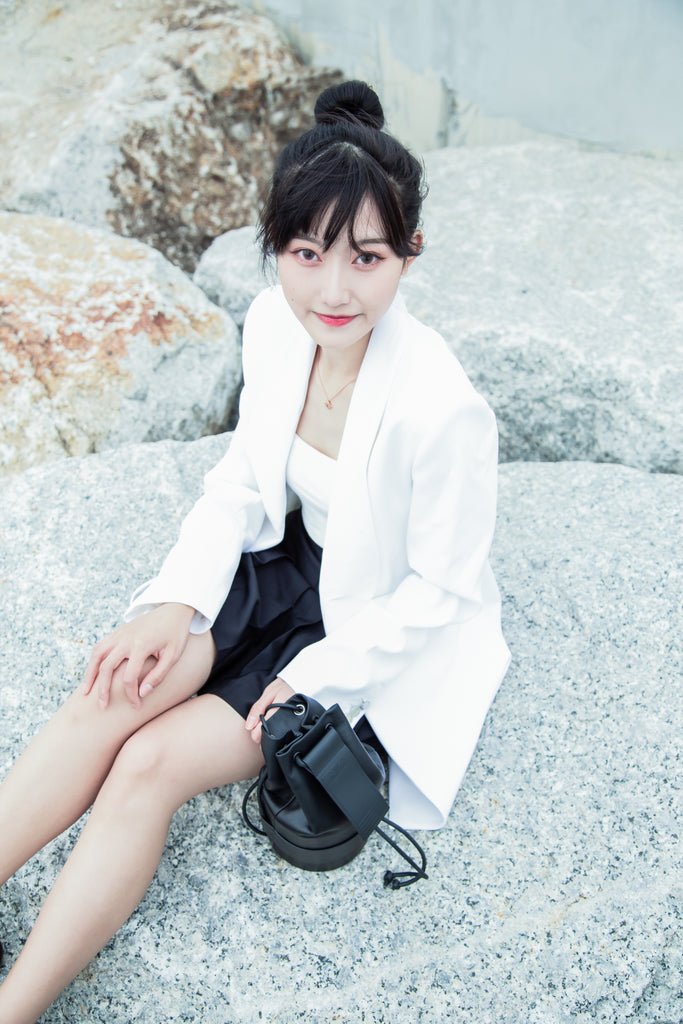 MAINTENANCE
Try to prevent high temperature, rain, humidity, heavy pressure, scratches, etc.;
Try to prevent mildew, avoid contact with oil, strong acid and strong alkali and similar substances;
Always wipe metal accessories with a clean soft cloth to make them bright as new;

The leather surface should be cleaned before storage, put in a dust bag, and maintained in a ventilated place.
AFTER-SALES
Warranty
We offer ONE YEAR warranty.

During the warranty period, non-artificial damages such as cracked pulp, peeling paint, peeling on the main surface, handle, suture opening, glue opening, thread breakage, zipper damage, hardware and other material accessories, broken straps, decorative parts are damaged or fall off, you can enjoy free maintenance services with the proof of purchase.

7-day return instructions
Within 7 days after you sign for receipt, ensure that the product packaging and accessories (such as boxes, dust bags, hangtags, etc.) are in good condition; the product itself has no creases and scratches, and the bottom is free of dirt and scratches, which does not affect secondary sales.
If in doubt, please contact customer service for consultation.